10jan(jan 10)7:00 pm12(jan 12)9:00 pmSnow Mountain - Jan 10-12 2020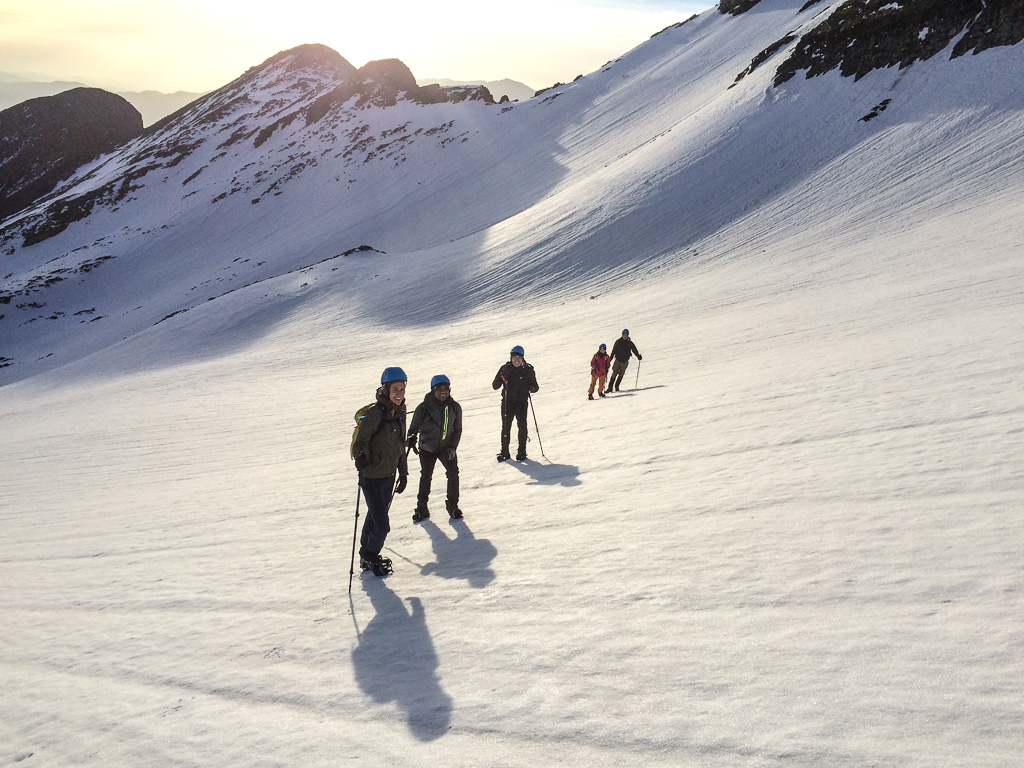 Event Details

***HOW TO SIGN UP***
Please complete the form at the link below:
https://forms.gle/ZDARxpiK48P4NrSo7

If you have any problems, send an email to stu@taiwan-adventures.com

This hike takes place at the beginning of snow season, so there'll be a chance of some snow. Snow Mountain is undoubtedly at it's most beautiful in the snow, however it does make the hike much tougher. Please consider your fitness before deciding to join.

Snow Mountain is Taiwan's second highest mountain and one of the most beautiful. On the way to the peak, we'll cross another one of Taiwan's top 100 peaks, Snow Mountain East Peak, and pass through the beautiful Black Forest before climbing the alpine cirque to reach the main peak.

***PRICE***
If you're a full time student or you've been on another overnight hike with us, the price is $8,500NTD. If this is your first hike with us, the price is $9,500NTD. Please note that this includes rental for 10 point crampons which may or may not be needed.

****ITINERARY****
Friday (Jan 10th) – Meet at 7pm in Taipei at Wanlong MRT Station Exit 2, Please be on time! We'll drive to Wuling Farm where we'll hike up to the first cabin (around 1hr).

Saturday (Jan 11th) – Up around 8am, breakfast and then hike up to the 369 Cabin, passing by Snow Mountain's East Peak. Sleep at the 369 Cabin.

Sunday (Jan 12nd) – Up early (~2am) and head to the main peak for sunrise. Hike back down to Wuling Farm and then drive back to Taipei. We expect to be back around 8pm.
Time

10 (Friday) 7:00 pm - 12 (Sunday) 9:00 pm
Organizer
Taiwan Adventures (Official) - Group Hikes